Born and raised in Rochelle, Illinois, I went on to graduate from the American Academy of Art in 1980 with an Associates Degree in Illustration and Watercolor. I have worked as a national freelance artist for many years and spent 1993 and 1994 studying and painting in Paris, France. I am now living in Northbrook Illinois with my wife and two children.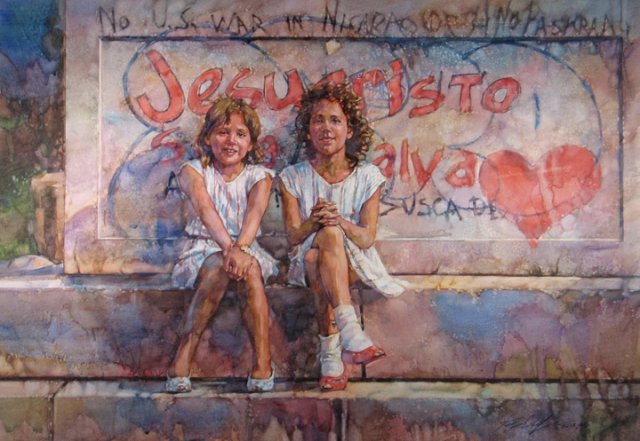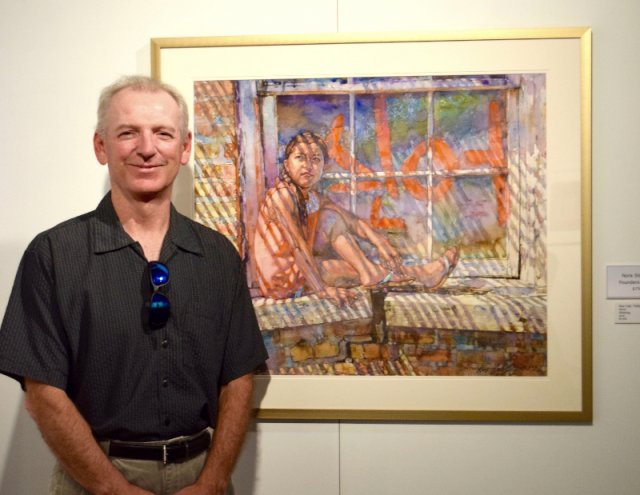 After beginning my career as a studio artist, I soon branched out on my own, beginning a successful freelance career, which to date has led to the creation of over 500 illustrations for books, magazines, art publishers, advertising agencies and corporations.
In the last few years, I have made the transition to fine art and portraiture. Many of my originals are hanging in galleries and homes across the country. Several awards have led to Signature status in the American Watercolor Society, National Watercolor Society, Missouri Watercolor Society, Montana Watercolor Society along with being a Master Signature member with the Transparent Watercolor Society of America and Illinois Watercolor Society.